Assets to help you get started
In partnership with the Red River Basin Commission, we created a manual on how to use LiDAR, along with a video series showing use cases of LiDAR and how to take advantage of it to de-risk and make your community more climate-smart.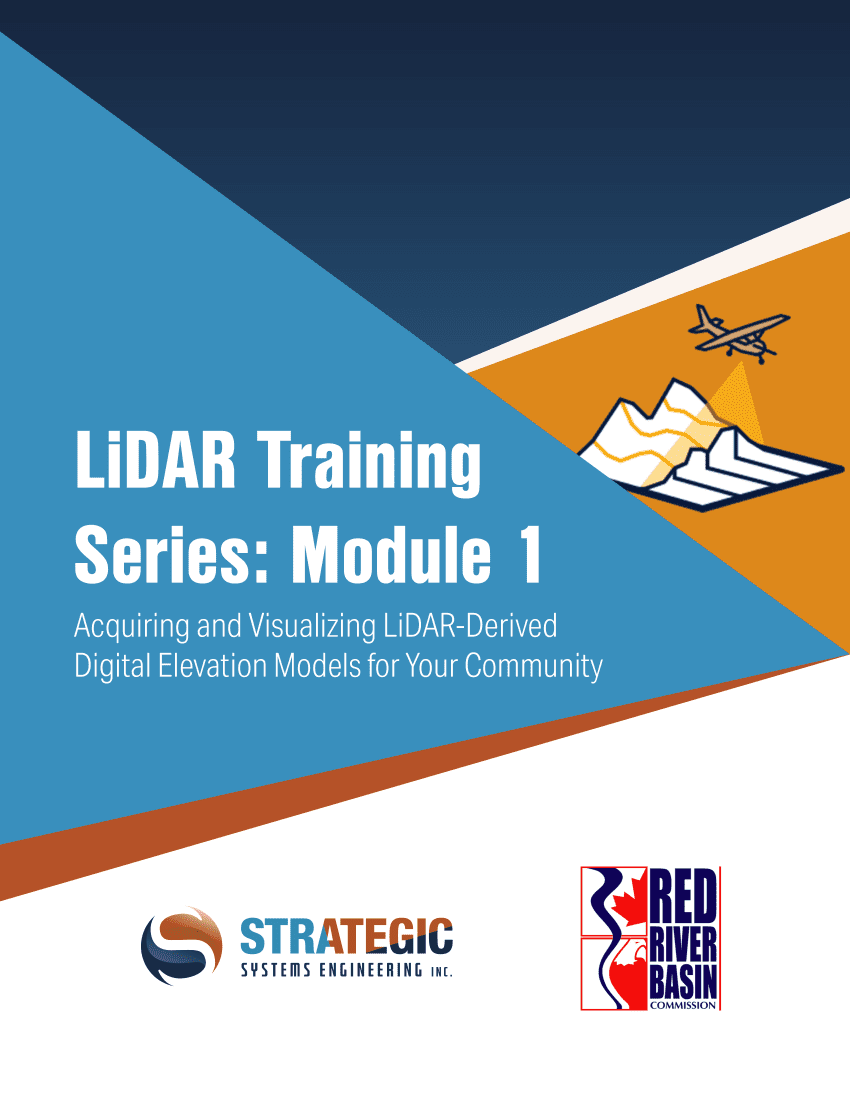 PhosFinder is a software package developed by SSE, in collaboration with our partners, that utilizes GIS information to produce hydrologic metrics from elevation data. These metrics include nutrient loading estimates, accumulated runoff, and subwatershed definition.
Phosfinder can be downloaded for free use here:
IDFCC App – Institute for Catastropic Loss Reduction
The Intensity-Duration-Frequency Curves under Climate Change app (IDFCC) is a publically available web-based app to update and adapt local extreme rainfall statistics to climate change.