We're like-minded professionals who come from a range of backgrounds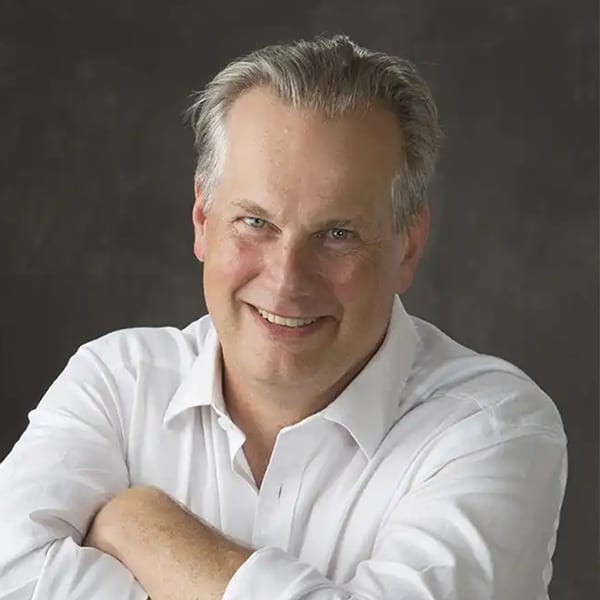 Henry (Hank) Venema
CEO and Senior Engineer
 Hank Venema is the CEO and Senior Engineer for Strategic. He is strongly committed to sustainable development leadership, innovation, and implementation. Hank brings a strong focus on climate resilience planning and surface water management to municipal and regional landscapes.
Hank holds a PhD in Systems Design Engineering from the University of Waterloo with a diverse technical and management background spanning climate change, renewable energy, water resources, urban planning, agriculture, operations research, public health, and environmental economics.
Hank has extensive experience at home and abroad, having worked for and with the Inter–governmental Panel on Climate Change, The World Bank, The World Health Organization, the Organization for Economic Cooperation and Development, United Nations Environment Program, the Global Water Systems Project, and The Energy and Resources Institute. In Canada, Hank was Chief Scientist and Vice President for Science and Innovation at the International Institute for Sustainable Development (IISD), leading several of IISD's signature Canadian programs including the Water Innovation Centre, saving and reviving the Experimental Lakes Area (ELA) research station, and helping establish the Prairie Climate Centre. Hank also has over a decade of experience consulting to the Province of Manitoba and the Government of Canada on wind power development, Lake Winnipeg Basin management, water quality trading, ecosystem services, bio-economy development, and indigenous–led ecosystem management.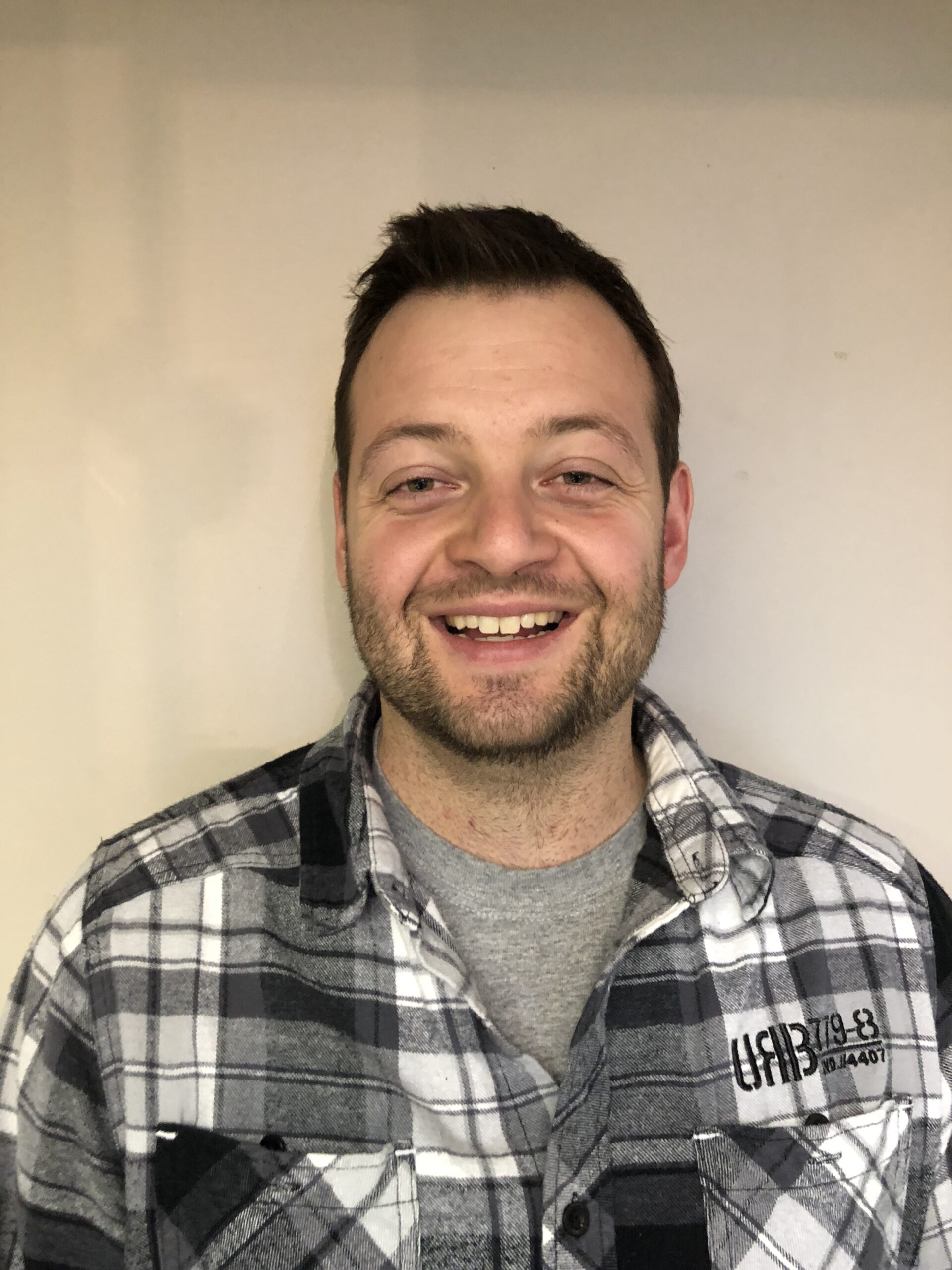 Matt Sebesteny
Lead Geospatial Analyst & Office Manager
Matt Sebesteny has a passion for finding pragmatic solutions to designing and building sustainable ecosystems – whether it's on water, land, digital or all of the above. At SSE, Matt integrates the engineering team with the software development team and primarily works on watershed systems design, 2D + 3D GIS geo-visualization, database design, cloud compute, gridded data processing and remote sensing and cartographic communications projects. He's also previously worked for the City of Winnipeg and Province of Manitoba on several projects, including urban forest renewal initiatives, recreational angling support programs, Aquatic Invasive Species mitigation, bathymetric surveys, asset mapping, and geospatial systems design.
Matt is currently acting as President for the Manitoba GIS User Group nonprofit, which is a collection of geomatics professionals that work to facilitate communication between people working in all areas of GIS and related fields, and allow its members to learn more about current activities and technologies within industry.
Matt holds accreditation in Geographic Information Systems, Business Administration, Project Management and holds a Bachelor of Environment from the University of Manitoba.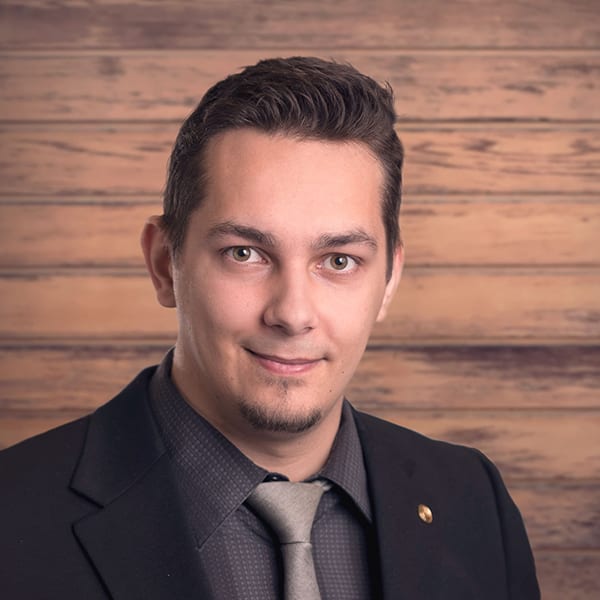 Scott Pokorny
Water Resources Engineering Lead, E.I.T.
Scott Pokorny brings new knowledge for solving water resources and systems design challenges with a focus on hydrologic analysis. He is currently focusing on solving sustainable development challenges with optimization frameworks using parallel computing to overcome challenges associated with big data usage.
Scott holds a Master's Degree in Water Resources Engineering from the U of M. He has over half a decade of combined experience in research, consulting, and government in the field of water resources and climate change analysis.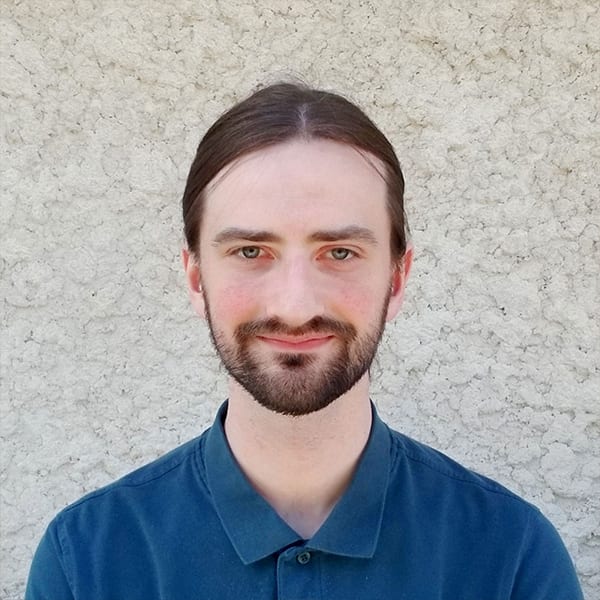 Andrew Murray
Hydraulic Engineering, E.I.T.
As a Hydraulics Engineer-In-Training at Strategic, Andrew Murray is involved with hydrodynamic modelling as well as design of water related infrastructure including dams, wetlands, and shoreline infrastructure.
Andrew holds a Master's Degree in Water Resources Engineering from the University of Manitoba, specializing in river ice processes, computational hydraulics and fluid mechanics. His past work at Manitoba Hydro and Manitoba Infrastructure included generation expansion, flow forecasting, and reservoir modelling. At the University of Manitoba, Andrew researched river ice processes with regard to ice jam flood protection and detailed fluid mechanics, while also working with urban water supply and hydraulic design.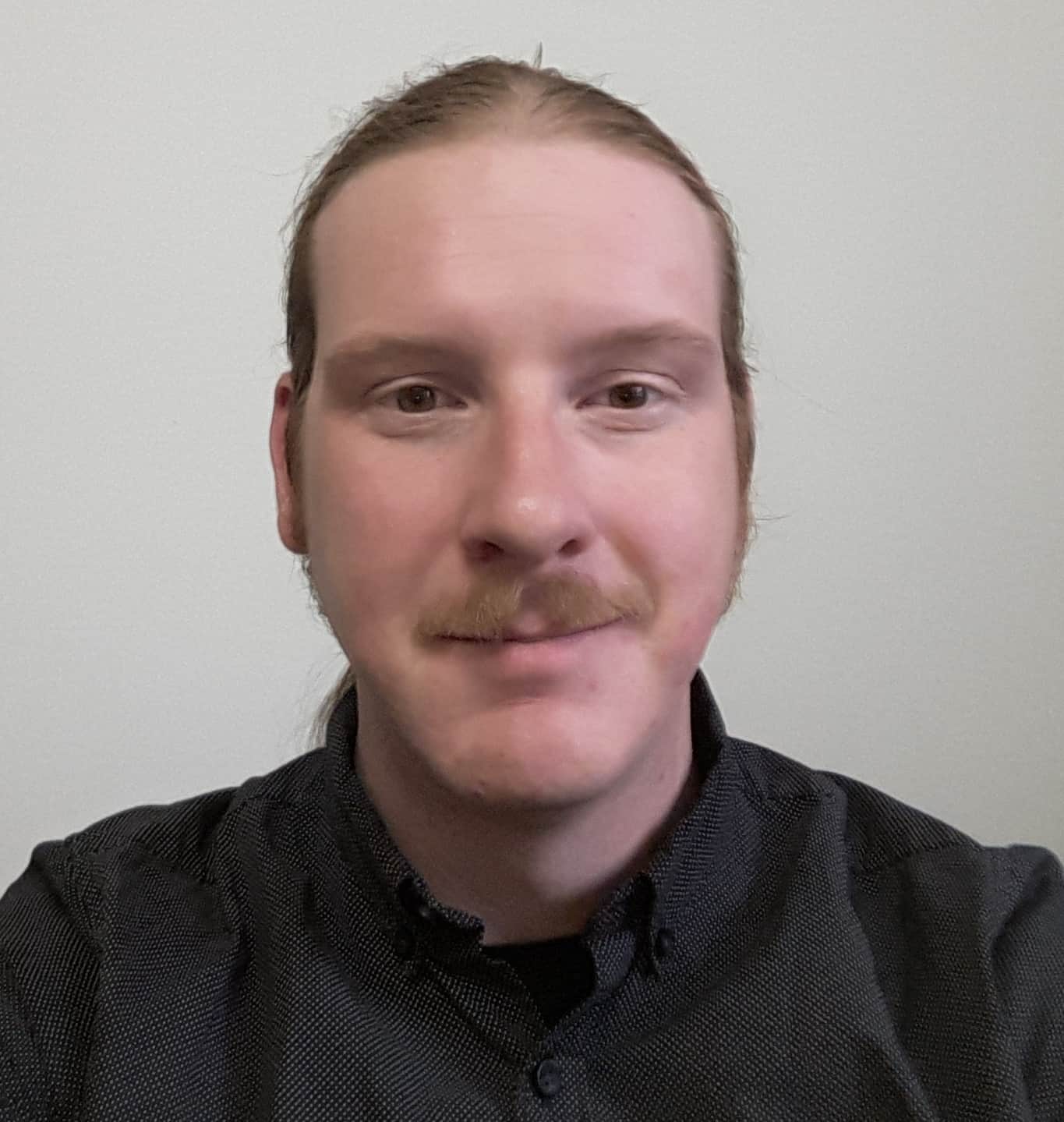 Andrew Tefs
Water Resources Engineering, EIT.
Andrew Tefs specializes in statistical analysis and hydrologic modelling with a focus on modelling and quantifying human use and movement of water. He has worked in collaboration with Manitoba Hydro, Hydro-Québec, and Ontario Power Generation to improve understanding of climate change impacts on hydropower and vice versa. Andrew holds a bachelor's degree in civil engineering and master's degree in water resources engineering from the University of Manitoba and has seven years experience in water resources and research and development, focusing on climate change impact studies and environmental monitoring.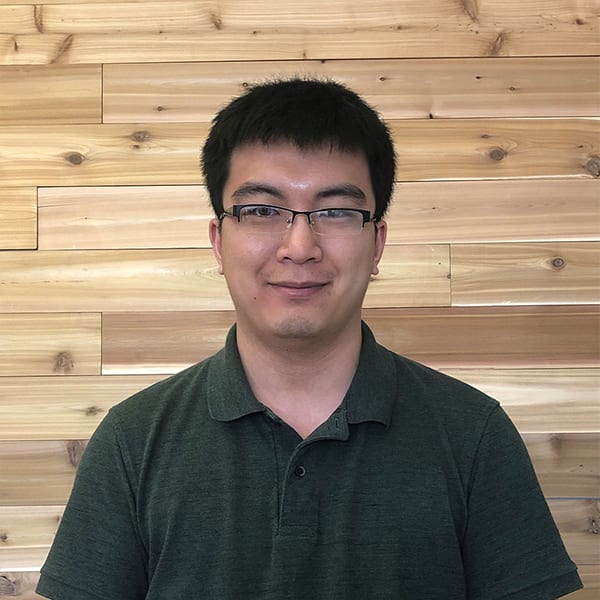 Patrick Lee
Lead Engineering Software Developer
As Strategic's Software Analyst, Patrick Lee has developed geospatial analytics tools that simulate and showcase the impact of major flooding events and has used 3D modeling technologies with geospatial data to generate analytics and 3D visuals to promote informed decision-making.
Patrick is a University of Manitoba graduate with a B.Sc. in Computer Science, and has written software in C, C++, Python, Java, and has some experience in OpenGL development, and Android application development.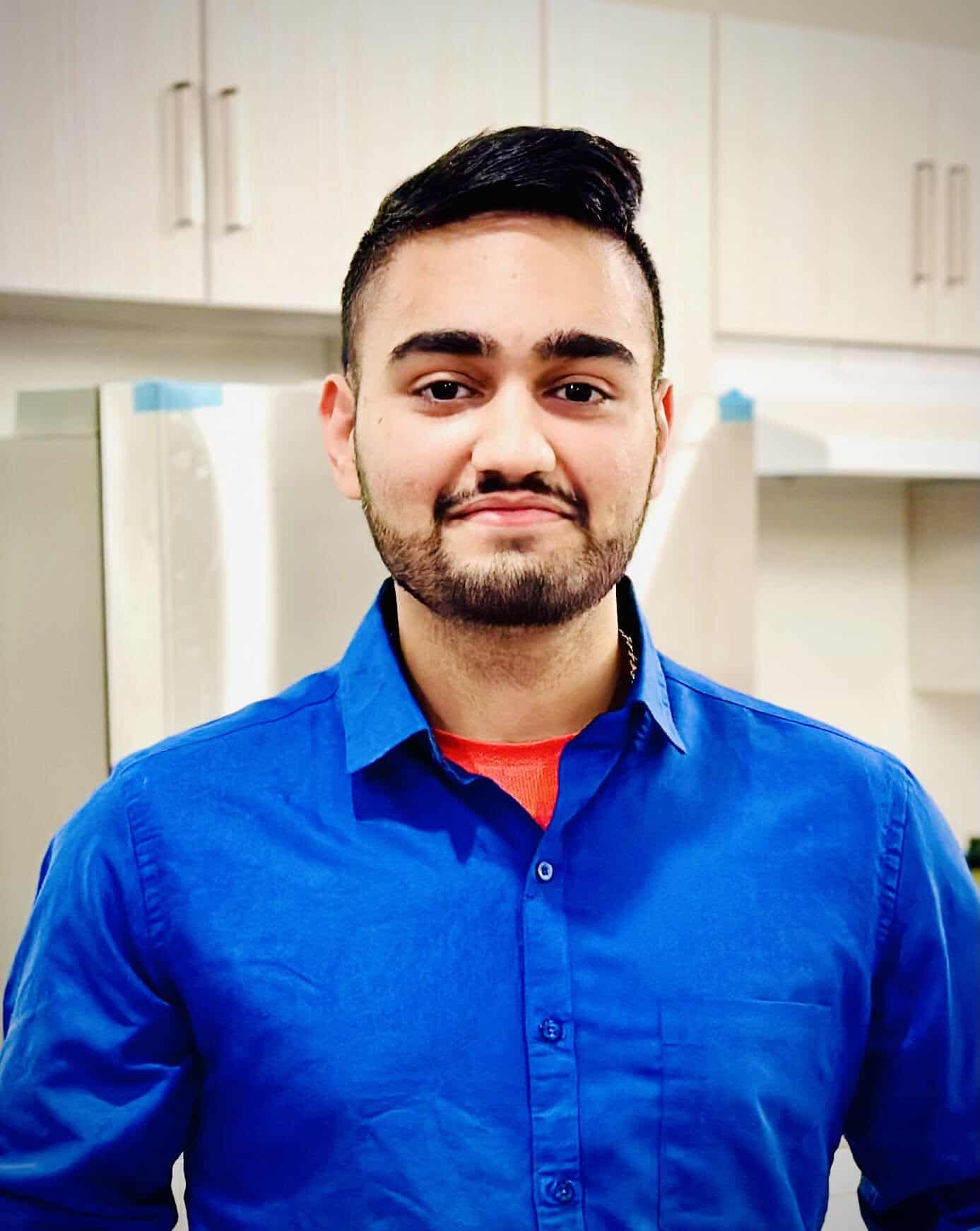 Jeetpal Singh
Full-Stack Software & Web Developer
Holding a Bachelor's degree in Applied Computer Science from the University of Winnipeg, Jeetpal brings a wealth of knowledge and proficiency to his work, with expertise in creating innovative and out of the box solutions.
Specializing in Full-Stack Development, R&D, and WebGL, Jeetpal is proficient in Node.js, Next.js, Java, JavaScript, and Python. Jeetpal's academic achievements include receiving the Academic Proficiency Scholarship, making the Dean's Honour List, and achieving a Gold Medal in his Applied Computer Science major.
With over a year of professional experience, Jeetpal has contributed to real-world projects and has demonstrated effective leadership as the President of the University of Winnipeg Applied Computer Science Student Association.